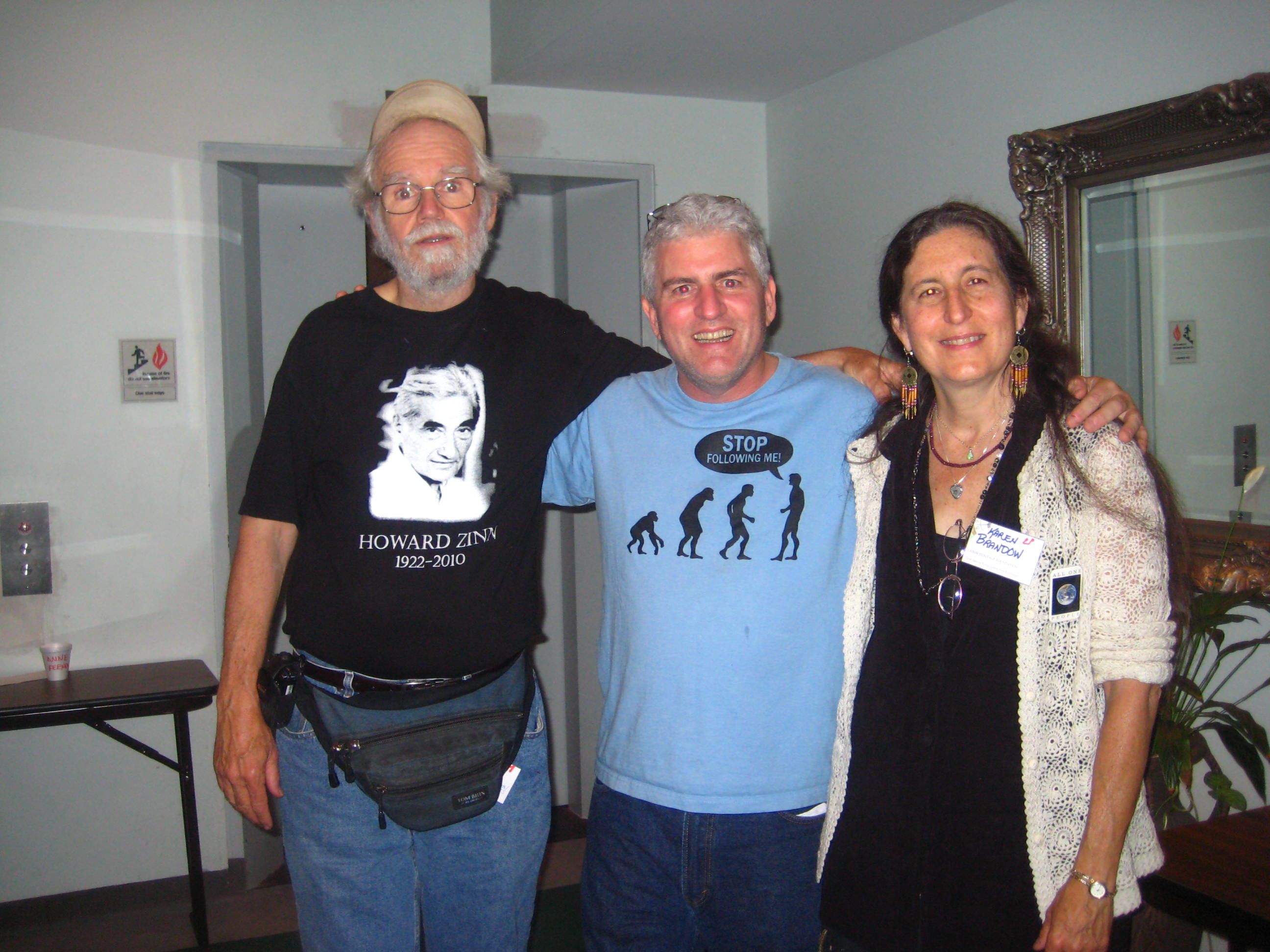 Karen Brandow died last night.  I share with you the words of her partner Charlie King, which express how many of us feel in this moment.
Rest in peace, Karen Brandow (1954-2014)
Charlie's prayer:
GD bless Karen. Thank you for the gift of her life and welcome her home. Comfort those of us who have loved her. Stir up her spirit in our midst so that the good she left undone may be done by us. Karen Brandow, Presente!